Day 15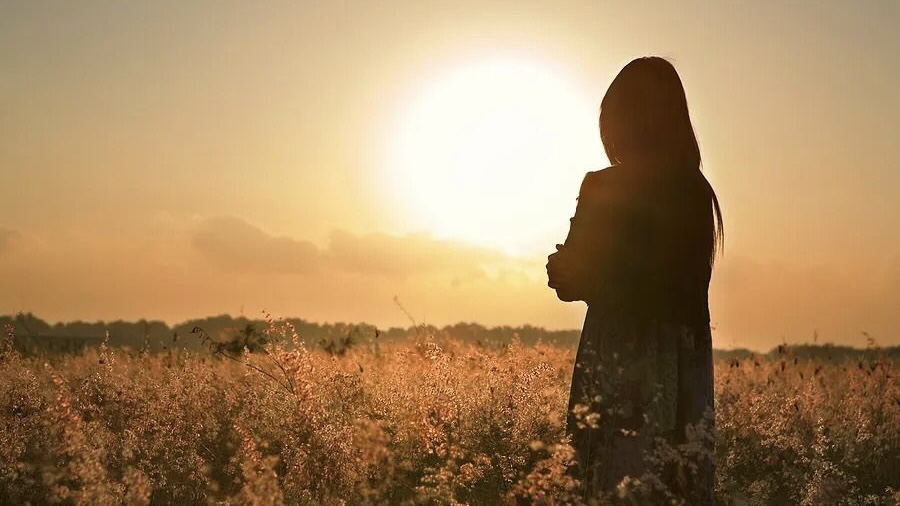 "I waited patiently for the LORD; he turned to me and heard my cry."
-Psalm 40:1
Waiting is a challenge in the hustle and bustle of everyday life. It is even harder for us to wait patiently in the current world of instant gratification. We find ourselves living in the epitome of a "I need something and I need it now" culture!
Psalm 40 reveals how David responded to God's deliverance of him from his enemies with praise (vs 1-5), with a posture of obedience (vs 6-8) and by proclaiming God's goodness and character to others (vs 9-11). It speaks of David remembering how God saved him in the past. He then prays in confidence for God's deliverance from further troubles (vs 12-17).
We too need to trust God for His deliverance in our lives. If we do so wholeheartedly, God promises to hear us. And as we wait for Him, He will answer our prayer in His perfect timing (Psalm 40:1).
Reflection:
• Do you regularly experience God's deliverance in your life?
• Do you meet difficulties with the faith and expectation of David in Psalm 40?
Prayer:
Gracious Lord Jesus, sometimes it is hard to wait. Please help us learn to wait patiently in complete confidence for You alone and to trust in Your deliverance. We give You our impatience this day. May we rest in Your love and in Your sure promises.
Amen.
Priscilla Chin 🙏