Days 35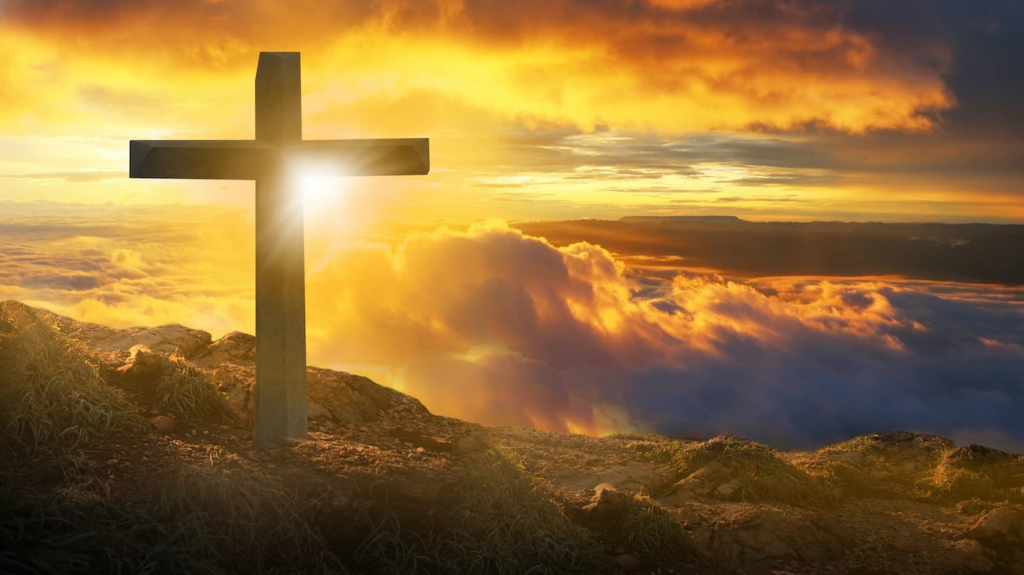 "The steadfast love of the LORD never ceases; his mercies never come to an end; they are new every morning; great is your faithfulness."
-Lamentations 3:22-23
"If you look at the world, you'll be distressed. If you look within, you'll be depressed. If you look at God, you'll be at rest." ― Corrie ten Boom
The book of Lamentations is a book of sorrow. Jeremiah weeps for his nation because he sees no hope. But in Lamentations 3:22-23 gives us hope.
Recently we heard news of US tech companies laying off staff, global banking crisis, inflation, wars etc. My husband works for one of the US tech companies. He told me that he will live day by day as God leads him. Indeed, as Christians we have hope.
Our hope is in the strong, steadfast covenant love of God, who works out his purpose in the world and whose mercies never come to an end; they are new every morning – great is God's faithfulness!
As we enter Holy week, let us also remember God's great love towards us in the sacrifice of Jesus his Son.
"For God so loved the world, that he gave his only Son, that whoever believes in him should not perish but have eternal life." John 3:16
Though we often we sin against God, his steadfast love never ceases. Jesus showed God's mercy on the cross and provides forgiveness for our sins every day. As we see the rain coming upon us and refreshing the earth, let us be thankful for God's daily mercies and forgiveness which are new and fresh every day!
Shirley Kwek 🙏