Days 36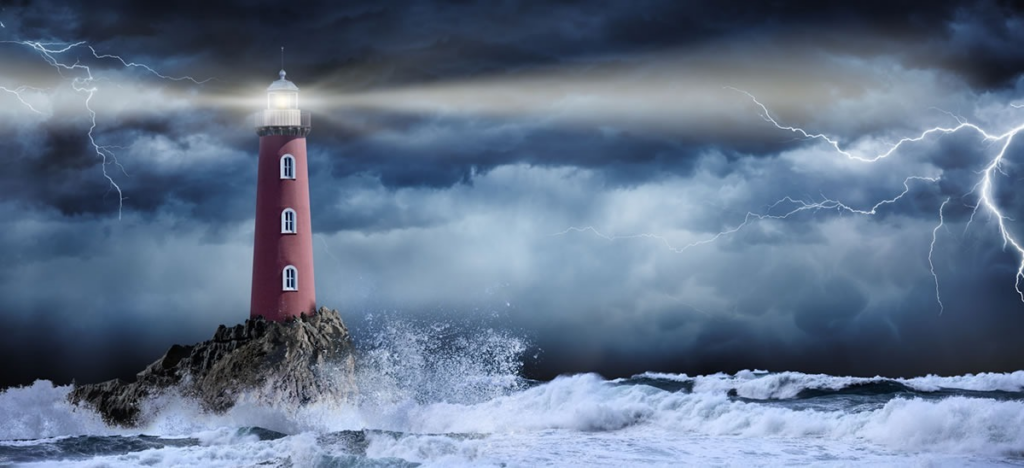 "The LORD is my light and my salvation; whom shall I fear? The LORD is the stronghold of my life; of whom shall I be afraid?"
-Psalm 27:1
I once heard that the phrase "Do not be afraid" is written 365 times in the Bible, and it is as if God is reminding us daily to not be fearful, but to always trust in Him.
It is easier said than done to instantaneously find peace in the storm, and this is true even in the life of David, as we read and see his heartfelt lamentations to God in the book of Psalms.
Despite being in exile and hunted by King Saul, David turned to God in worship. He acknowledged the authority and protection of God while rejecting fear to trust in God's goodness.
Our God is Jehovah Nissi ("The Lord our Banner") – the One who protects, provides and is victorious! Apart from being the Light that gives us hope, His light directs our steps towards the way out of whatever pits or tunnels we might be in. He assures us that He is our refuge and it is He who is helping us fight our battles.
Therefore, with this assurance, we no longer tremble in the presence of others who are out to attack us, but we press on in worship and continue to let God's light shine into whatever circumstance we are in.
Instead of worrying about what others may think or say about us, let us fix our eyes on the faithfulness of God and hold firm to the knowledge that God is our stronghold in life. May He lead and direct our steps out of darkness, and into His glorious light that awaits us!
Angelina Lim 🙏