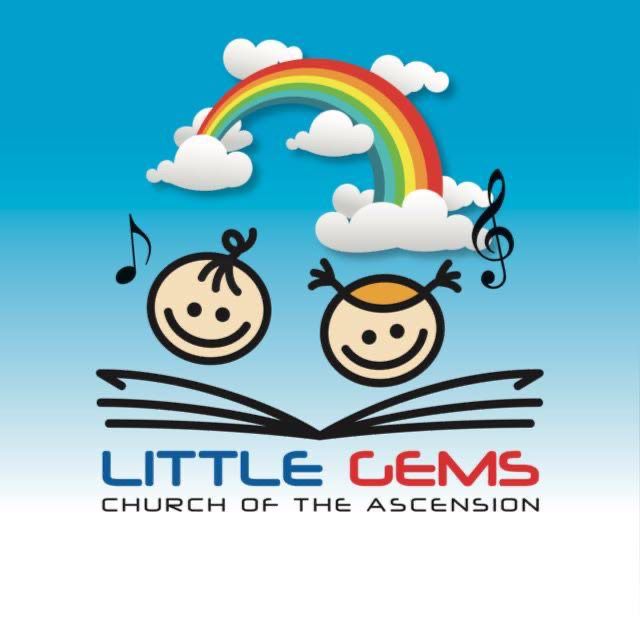 18 months to 6 years old
10.30am to 12.00pm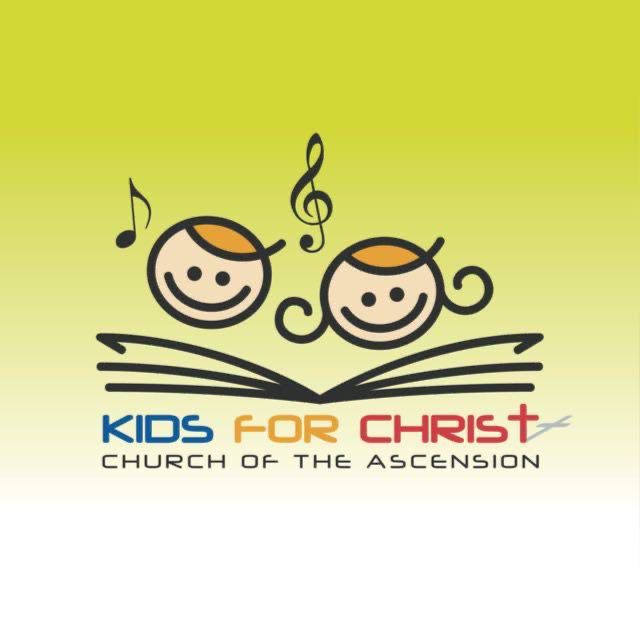 7 to 12 years old
10.30am to 12.00pm
On-site Sunday School Classes
The classes on-site will be held from 10.30am to 12pm. Dismissal of children will be done after 10.30am English Service ends.
The children will check-in with their parents/guardians at the drop-off point before proceeding to their respective classes. The counters will open from 10.00am to 10.20am, to give parents sufficient time to drop off their children and attend the 10.30am English Service.
Please note:
Sunday school for primary school kids will be conducted in Multi-Purpose Hall(MPH, level L1).
Parents of P1 and P2 kids, please pick them from AH after service.
See your kids on Sunday at 10.30am!
---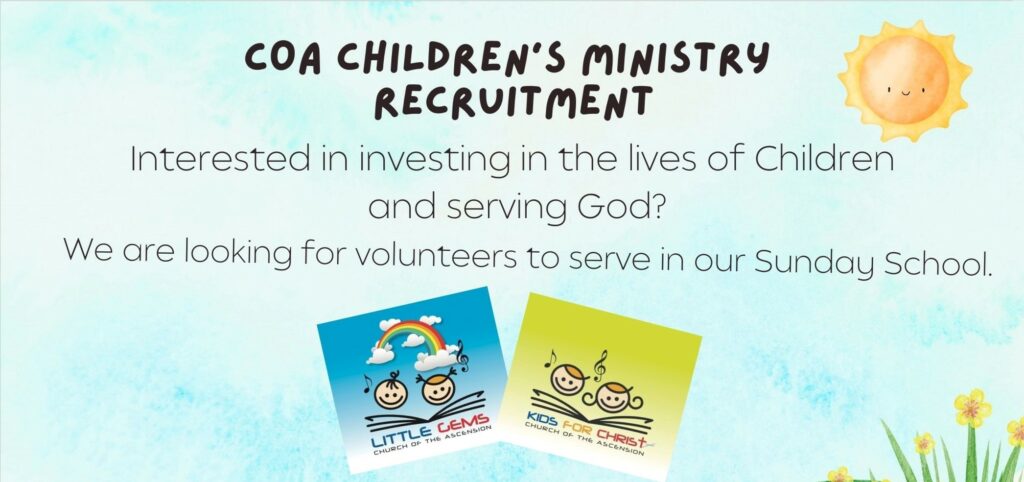 Enquiries: Shirley Kwek