Day 11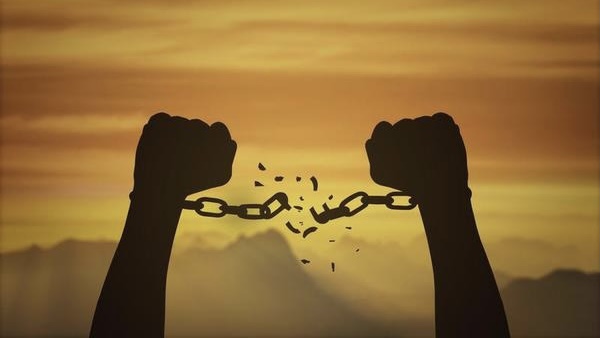 "Blessed is the one whose transgression is forgiven, whose sin is covered. Blessed is the man against whom the LORD counts no iniquity, and in whose spirit there is no deceit."
-Psalms 32:1-2
After committing sins of adultery and murder, David was miserable. He thought covering up his adultery with Bathsheba by having Uriah killed would free him from blame and close the matter.
But instead, his silence caused his bones to waste, and he was groaning all day long. His strength dried up under God's hand of discipline (v3). David was broken.
So when Nathan exposed his shame, David's overwhelming feelings consisted also of relief. Finally, it was out in the open. He immediately confessed and repented. With his unbearable burden lifted by God's forgiveness, David composed this beautiful song of praise. What a tremendous blessing! What joy!
Likewise, we may struggle internally with guilt of things done wrong or gone wrong in our lives. A brokenness that we cannot mend. A shame or regret that eats into our spirit or a bitterness that shackles our lives.
How about confessing that to the Lord today and let His forgiveness release you? Jesus is ready to grant you forgiveness and freedom from guilt and shame today!
Kok Chi 🙏