Day 14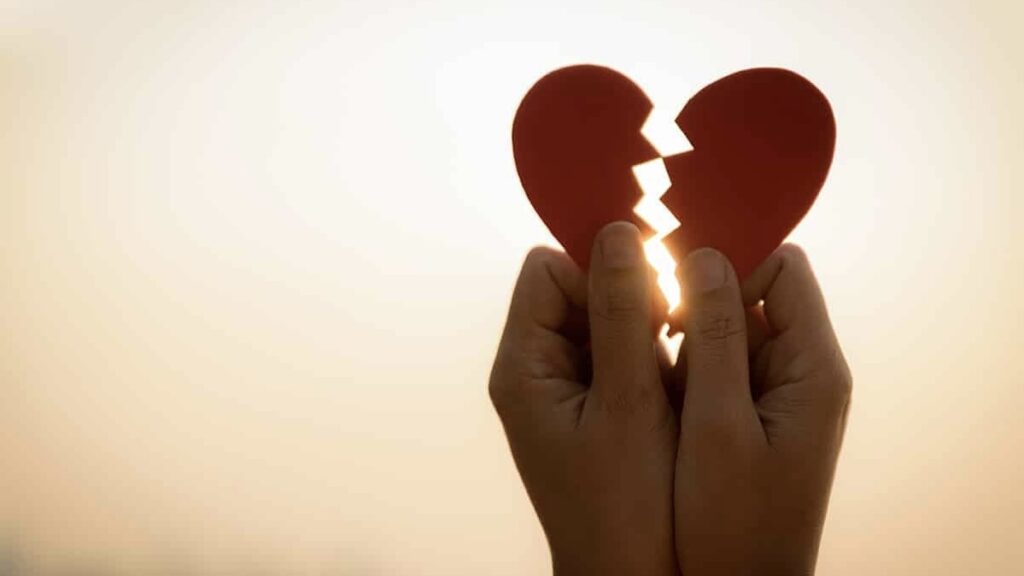 "The Lord is near to the brokenhearted and saves the crushed in spirit."
-Psalm 34:18
David experienced God's deliverance when he pretended to be mad before Abimelech, who drove him away instead of killing him.
Indeed this promise of God brings hope to us. Our Almighty Lord is near those who are broken-hearted or distraught. He rescues those who fear Him and repent of their wrongs. He does this especially for us believers who experience hardship and suffering, whose hearts are crushed by the sorrow and challenges of life. He will do something beautiful with our brokenness and contrition.
The pain of past hurts can shut a person down completely when brokenness reigns in life. But God is ever so near, waiting and ready to touch our deepest pain if we will let Him. It is a divine exchange: His healing for our hurt.
When we choose to receive His offer to restore our brokenness to something wholesome and beautiful, He will pick up all those broken pieces and mend us in amazing and unexpected ways. It may be an immediate miraculous re-creation, or it might take time. He often restores us in ways we do not expect.
And as He restore our brokenness with a unique beauty that is so attractive that others will notice, let the light of Christ shine through us to usher those seeking the One True God into His Kingdom. Our amazing Lord and Redeemer will do it!
Loving Heavenly Father, I am weak and broken. I have sinned and gone far from You. I need You more than ever to repair my brokenness and restore me to be Your Masterpiece: a piece of the Master. You are compassionate and gracious, slow to anger, abounding in love and faithfulness. Refresh me with Your Holy Spirit, restore a steadfast, clean and contrite heart in me. Thank You for forgiving me and restoring me through Jesus' sacrifice. In His most precious Name, I pray. Amen.
Esther Wong 🙏