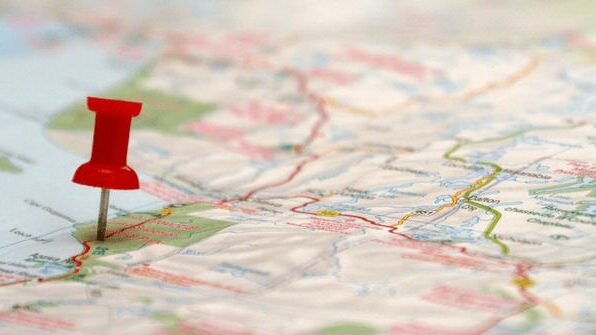 "And so Jesus also suffered outside the city gate to make the people holy through his own blood. Let us, then, go to him outside the camp, bearing the disgrace he bore. For here we do not have an enduring city, but we are looking for the city that is to come." (Hebrews 13:12-14)
Knowing our destination makes all the difference.
Being aware of where we are going helps us not only to focus our energies on reaching that place, it also helps us maintain a right attitude while travelling there!
I remember when going on vacations with my family to faraway places. Although the travelling may be tiring and tedious, especially when we have to transit between plane, train and even boat rides, we would still be in high spirits because we know that we will soon be enjoying ourselves at our vacation homes! Even the journey itself is filled with much excitement and anticipation as we travel!
In the same way, Hebrews concludes by reminding us of our final destination. It is known by various names in the bible: the New Jerusalem, the city of God, or God's coming kingdom. It is the total rule that Christ will set up throughout the world at his coming again to Earth.
And we are called to focus our lives toward this new destination that God has prepared for us. This often results in us experiencing opposition, shame and rejection in this world system because we do not subscribe to its values. Nor do we call it our home. Our home is yet to come.
Jesus himself too, through the Old Testament sacrifices, shows us how to get there. He bore the disgrace of the cross outside Jerusalem, just as the bodies of the animal sacrifices were burnt outside the camp. It is when he walks in rejection of this world that he reaches the coming one.
This morning, the Holy Spirit gently asks us: where is your destination?
▪️Is it to fully succeed in your studies, your workplace and in your relationships so that you can build all of your life here?
▪️Or is your heart and efforts focused on the coming kingdom where Christ has gone before and his rule will be eternal?
Knowing and getting to our destination makes all the difference.
Have a blessed day🙏