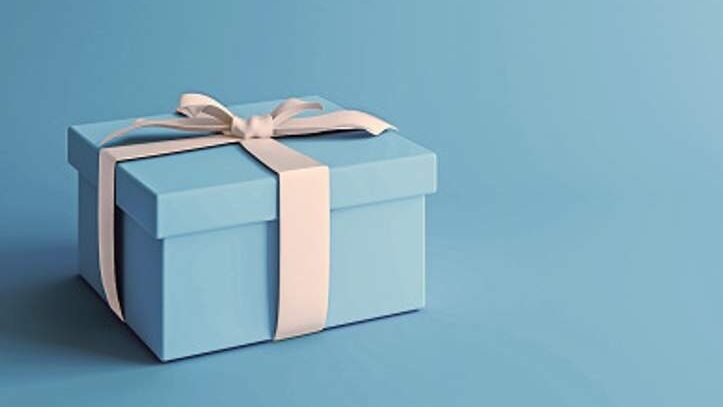 "We must pay the most careful attention, therefore, to what we have heard, so that we do not drift away. For since the message spoken through angels was binding, and every violation and disobedience received its just punishment, how shall we escape if we ignore so great a salvation?" (Hebrews 2:1-3)
What is the most valuable gift you have ever received?
For some, it might be the new toy you have just received on your birthday. You cannot bear to part with it! For others, it might be the new relationship you have been blessed with. You are so thankful for it that you nurture this relationship constantly, making sure that the other person knows you care for him or her!
The Scriptures tells us today that there is a far greater gift that we have received – it is the gift of salvation!
Everything or everyone else pales in comparison.
This gift of salvation has been prepared for us personally by the God of the entire universe, and given to us at great cost to himself. God himself had to come to earth in the person of Jesus Christ to die on the cross for our sins so that we can be reconciled to God. And the blessing is that we can be reconciled with God forever!
So what do we do with so great a gift?
Just as we have treasured the precious gifts we have received in our lives, we are to value highly this most exquisite gift from God!
Here are some ways:
We are to pay careful attention to this gift and not ignore or worse still, neglect it.
We are to be thankful to God for our salvation on a daily basis and work it out in our lives.
We are to share this gift with others because God has intended for all of the peoples on this earth to hear about it.
If we are negligent about our salvation, the consequences are severe. It might slip away from our possession, or our carelessness toward it will trigger God's displeasure. It is a dreadful thing to have to face God's anger!
Therefore, since we are receiving a kingdom that cannot be shaken, let us be thankful, and so worship God acceptably with reverence and awe.
Have a blessed day ahead🙏