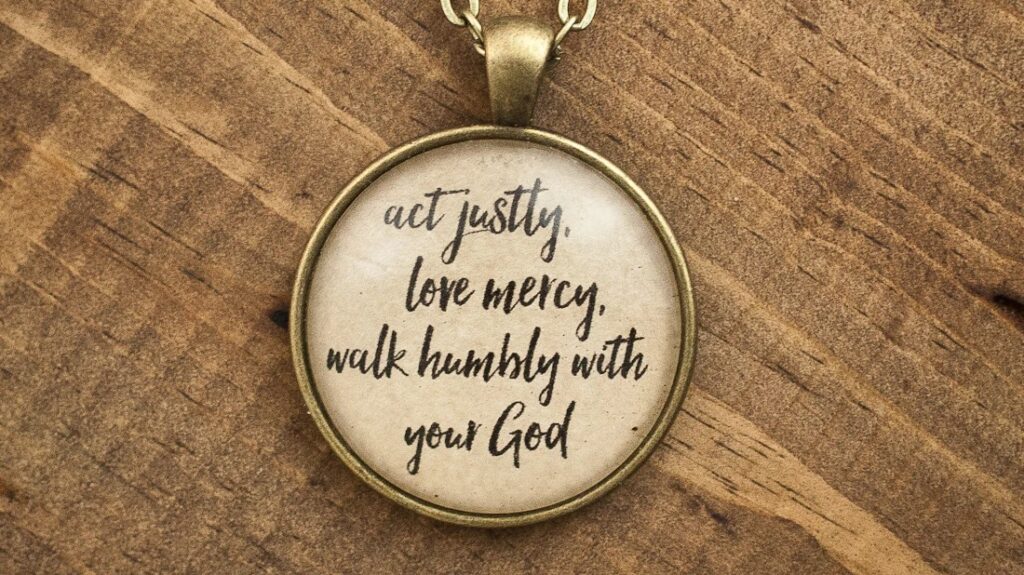 "He has shown you, O mortal, what is good.
And what does the Lord require of you?
To act justly and to love mercy
and to walk humbly with your God."
(Micah 6:8)
As we reach midweek, we may have had gone through a trying week so far. In fact, we may have been swamped with many duties and responsibilities, such as:
At our workplace, we face demands from our superiors
In school, we are expected to do well and complete our homework and revision
At home, we have to deal with emergencies that crop up from nowhere
Yet above all the expectations that we face in daily lives, our Lord calls us this morning to trust in Him as a little child in his loving father. He has not only shown us what is best for us, he also provides for us!
And his instructions to us are simple:
act justly with everyone in our spheres of influence
choose mercy first in our own hearts and refrain from judging or criticizing others
walk humbly before God and be fully dependent on Him for all that we need.
There are many things beyond our control but the Lord calls us to trust him and commit our ways by following his commands. He tells us this because He is ultimately in control and He also cares for us. He alone knows what's best for us!
Blessed are you, God of compassion and mercy,
to you be praise and glory for ever.
In the darkness of our sin,
Your light breaks forth like the dawn
and your healing springs up for deliverance.
As we rejoice in the gift of your saving help,
sustain us with Your bountiful Spirit
and open our lips to sing Your praise.

Amen🙏