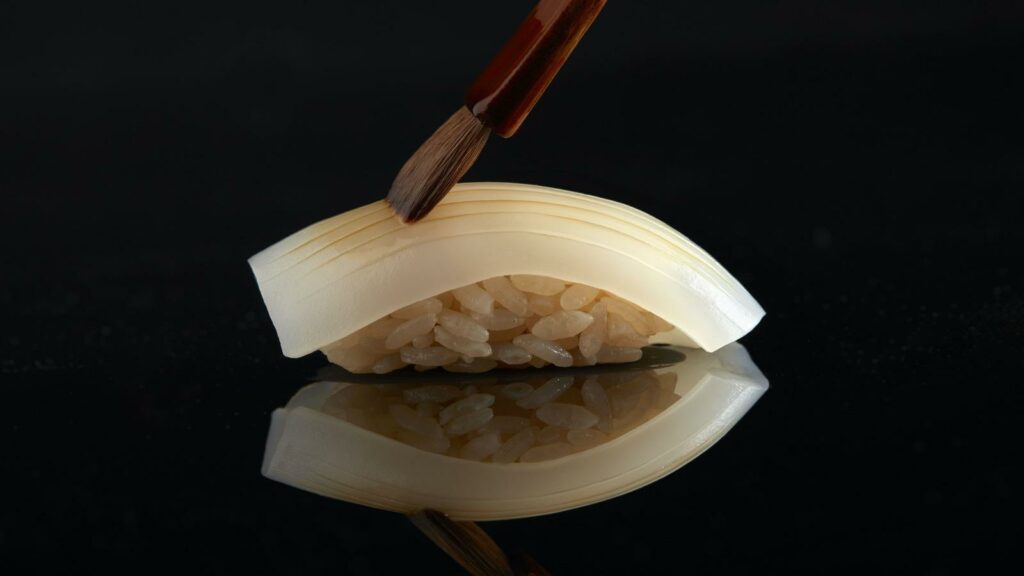 "The blood of goats and bulls and the ashes of a heifer sprinkled on those who are ceremonially unclean sanctify them so that they are outwardly clean. How much more, then, will the blood of Christ, who through the eternal Spirit offered himself unblemished to God, cleanse our consciences from acts that lead to death, so that we may serve the living God!" (Hebrews 9:13-14)
Have you ever tried something that is so much better than the original that there is no turning back?
I remembered eating sushi for the first time as a youth in a local restaurant. It introduced me to the delicious tastes of the Japanese cuisine. I grew to love Japanese food very much! I loved it for its clean tastes and fresh ingredients used.
But everything changed when I went with my family to Hokkaido for a holiday. Every dish prepared by the local chefs there were out of this world! The ingredients were fresh and the food was so delicious. From then on, my standards were altered. Whenever I taste any Japanese food now, it is compared to my experience back then… and needless to say, it usually fell short!
In the same way, God has also made available something so much better for us to be reconciled to Himself!
Our Lord Jesus, who died in our place and who also gave us his life, is able to both forgive our sins completely and cleanse our consciences fully. This way is so much better than the former practice of animal sacrifice which could only assuage consciences for a brief moment.
And the best thing about God's providence is that it is freely accessible. We don't have to travel over land and seas to obtain it. By living in faith and trust in Christ's sacrifice for us through prayer, we can be perfectly assured that we are fully pleasing to God and that God accepts us as his children.
Let us live in the assurance of Christ's finished work on the cross for us today and never go back to trusting in our own efforts to gain God's approval. Because Jesus' sacrifice is far superior and wholly effective for us!
Have a blessed day🙏