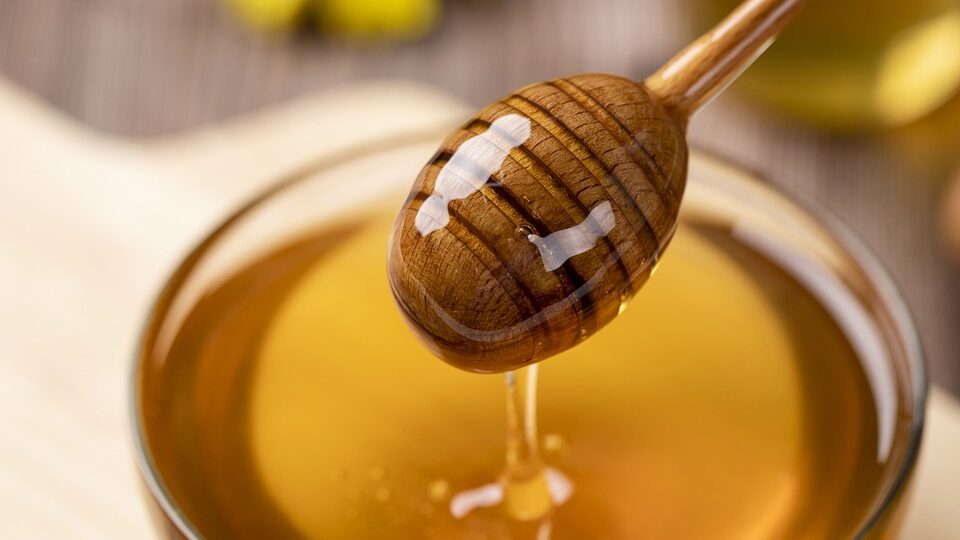 "Oh, taste and see that the LORD is good!
Blessed is the man who takes refuge in him!
(Psalm 34:8)
It is not enough to know cognitively that God is good.
We have all learnt in church and even in Sunday School that God loves us and sent his only Son to die for our sins. This is despite our own sinful wilfulness in rejecting God and insisting on going our own way. God displays his infinite mercy for us by the single greatest act of self-sacrifice by Jesus on the cross two thousand years ago.
But it is not enough to know the fact of God's love for us!
King David the psalmist invites us to taste God's goodness as well. This means using all of our senses to experience and appreciate God's goodness for us!
And this can only be done if we take steps of faith in our lives to trust in God! That is the only way we can "prove" that God will come through for us despite what our intellect or circumstances will tell us!
Hebrews 11:6 tells us:

"And without faith it is impossible to please God, because anyone who comes to him must believe that he exists and that he rewards those who earnestly seek him."
Faith goes beyond a laid-back, cognitive understanding of God to actively seeking to trust and do God's will. And therefore experiencing God's grace and help in doing so.
It is only when we stretch out our tongues to taste God's goodness that we will fully please God and know his protection and provision for us!
Have a blessed day🙏